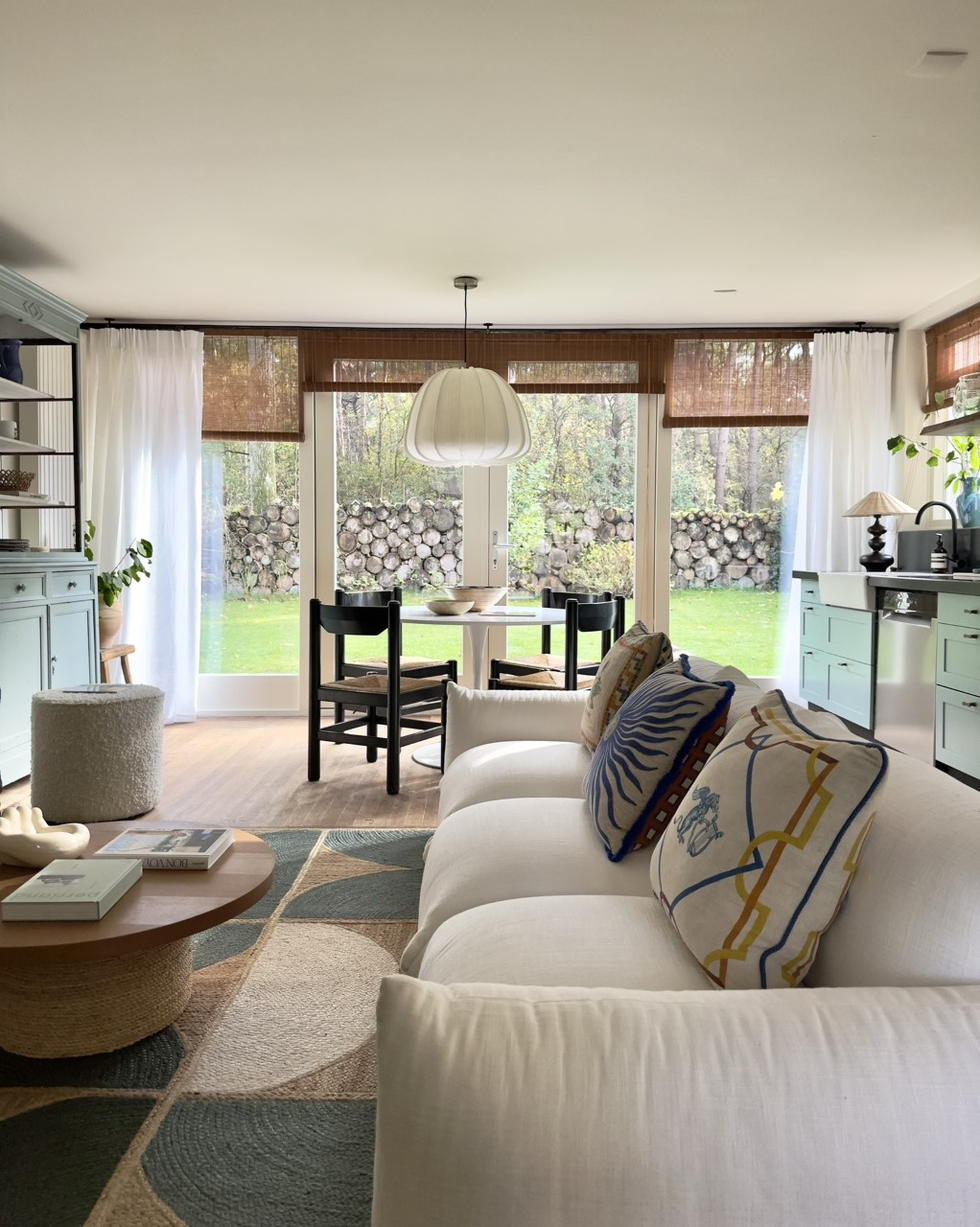 Interieur Stylist Noëlle Baartmans
Noëlle Baartmans is interieur stylist en werkt vanuit haar studio in De Pijp in Amsterdam.
Lees hier meer over Noëlle Baartmans
Wil je meer weten over haar werk of wil je jouw huis of een ruimte laten inrichten door Noëlle?
Neem dan contact op via info@noellestyling.com.
Neem contact op